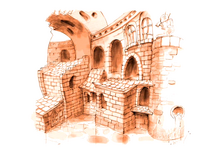 (before all, I'm not english, so there may be spelling mistakes)
In the game folders, we can see there are no resources for world 7. According to the game, "Everwinter" is the level 8 and "Forge of hours" is the level 9. I suppose this world was created and deleted later for some obscure reasons, maybe for don't have an odd number of worlds, for the duality of bosses. All the resources linked to the world 7 have been deleted, so we can just make assumptions but maybe the drawings of graphics designers (in the cat medals prizes) can tell us more. Judging by the monster's logic, we can suppose there is no special monster in this level, and probably no new monster, but we can suppose the boss is an ameliorated version of octoballoon, which is the only one basic monster to not have a boss version.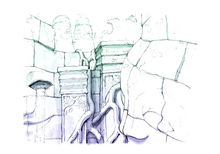 .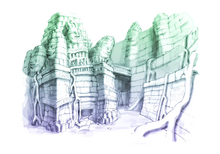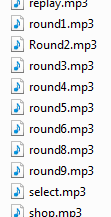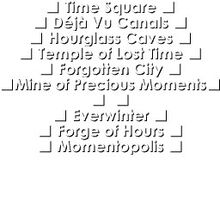 Ad blocker interference detected!
Wikia is a free-to-use site that makes money from advertising. We have a modified experience for viewers using ad blockers

Wikia is not accessible if you've made further modifications. Remove the custom ad blocker rule(s) and the page will load as expected.